Open Posts and Information regarding Applications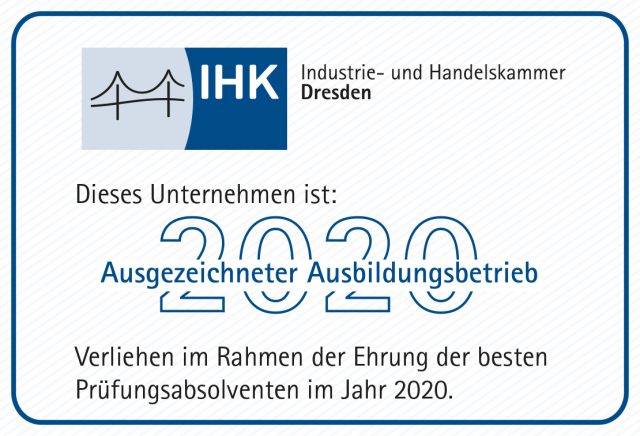 Job Offers & Apprenticeship Places
Plasticard-ZFT is a growing company that offers good development opportunities to people who are willing and motivated to perform.
You can send your application online by e-mail to
bewerbung@plasticard.de
or send it by mail.
Internships/Diploma theses
We always have interesting topics on smart cards and their applications. These assignments are particularly suitable for students of information technology, computer science or automation technology.
Beyond this, we can also offer topics on the fields of quality management, production management and marketing. (see Speculative Applications)
Committed people who cannot find a concrete offer at the moment are nonetheless welcome to apply online with their ideas for a permanent position, an internship, or diploma thesis. In a dynamic company, demands are sometimes quicker than the updating of job offers. It's always worth to venture an attempt. Furthermore, sometimes convincing propositions create new realities.
To strengthen our team we are currently looking for:
Ausbildungsplätze & Studienplätze
 – aktuell keine Stellen vakant – 
 – aktuell keine Stellen vakant – 
10 reasons why Plasticard-ZFT is the right address:

pleasant working atmosphere
Plasticard-ZFT is a great team that welcomes new employees!
individual responsibility
Due to our flat hierarchy, each employee has a high level of individual responsibility and the opportunity to integrate his or her creative and innovative ideas into the daily work routine.
long-term perspective
Coming to stay - As a medium-sized, owner-managed company, it is important to us to offer our employees a long-term perspective.
team events
Through various team events, such as the annual Christmas party or the summer festival, we strengthen our interpersonal relationships and have the opportunity to exchange ideas with our colleagues outside of the work routine.

flexible working hours based on a 38-hour week
By using flexible working hours, it is possible to optimally combine professional and private life.
training opportunities
We offer our employees the opportunity for further training and development in line with their commitment to the company.
Man in the center - relation to everyone!
As a medium-sized, owner-managed company with around 80 employees, we are able to maintain a direct relationship with each employee and respond to the individual situation of each person.

fixed vacation policy
Each year, our employees are entitled to at least 26 vacation days depending on their length of service - even several vacation weeks at a time are possible! In addition, there is one day of special leave for special occasions such as the birth of a child.

corporate benefits
Through our employee portal corporate benefits, our employees receive attractive conditions with well-known partners such as Flaconi, Eventim and Bosch.

canteen allowance and beverage supply
We offer our employees a daily allowance at our regular cafeteria, as well as hot and cold beverages.