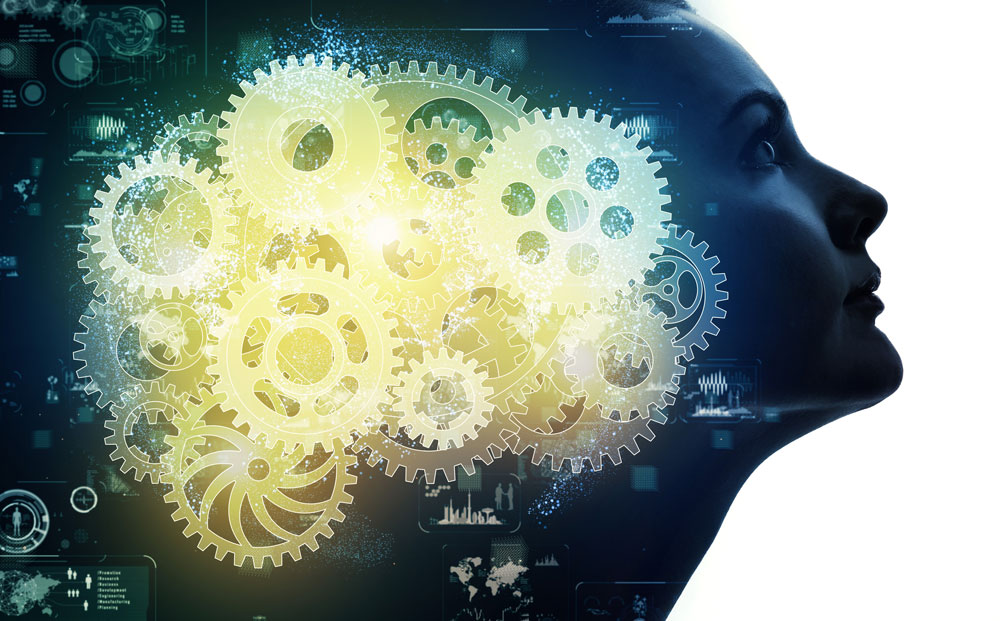 Research & Development as a Service
For years, Plasticard-ZFT has been investing in establishing its own competences for research and development. We concentrate our energy on developments in the RFID-product and card materials sectors. When it comes to technology, our focuses are production technology and IT processes. We consider the wishes and requirements of our customers to be a challenge - research and development are our passion.
New Products after Customer Demands
In the past couple of years, numerous new products were developed in cooperation with customers and partners. Hereby, the direct demands if the market or of the user were our incentive for the development. Products such as the Shoe Transponder, Führerscheinlabel with tamper proofing Temperature loggers and the RFID-Shield Cards were thus created here at Plasticard-ZFT.
Material research - sustainable solutions are en vouge
Sustainability has many aspects. The developments, which Plasticard-ZFT conducts together with institutes and economic partners, either aim for a direct ecological improvement or an indirect effect by prolonging the life-cycle of a card. Some outcomes of this research are for example:
HT-Card 100 - The ID-card made from this composite material as a lifetime of 10 years and can withstand temperatures of up to 100°C. Besides this broadening of the range of usage the longer life span compared to PVC-cards is the decisive difference.
Chip cards made of wood or cardboard - The ecological advantage compared to plastics is obvious. The challenge was to equip those cards with the advantages that are commonly just offered by the plastic card. This includes the applicability of common card printers and the use of magnet stripes or RFID-chips.
© metamorworks – stock.adobe.com