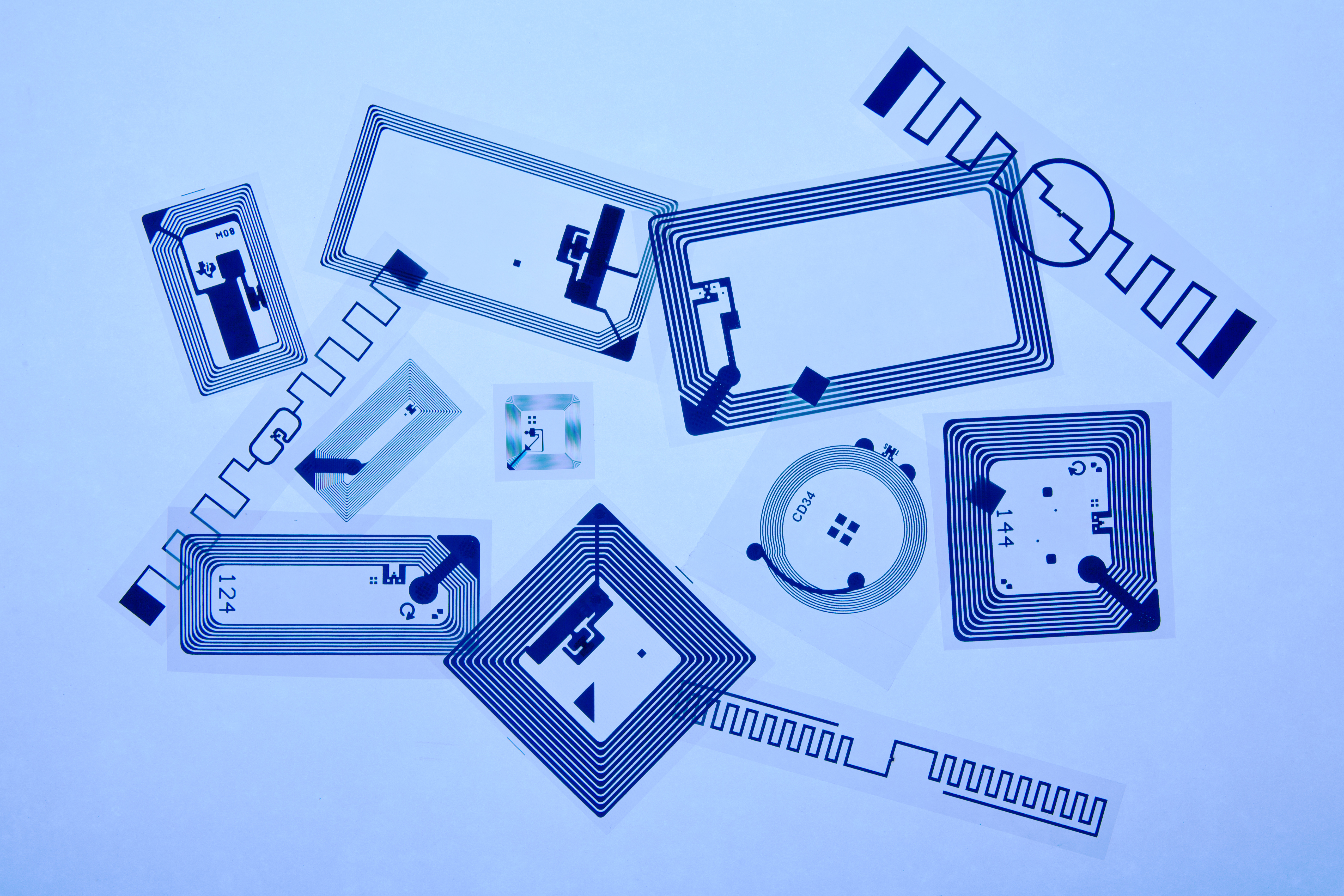 RFID-cards, Key Fobs and Transponders
The modern RFID-technology is a comfortable and very diverse invention with countless application possibilities. From simple access application with contactless key fobs or ID-cards to high-security payment and identification processes – RFID (Radio Frequency Identification) opens, quite literally, new gateways. 
Also the IoT (Internet of Things), mobility, and logistics are increasingly digitalised with the help of RFID-technologies. 
Plasticard-ZFT is a producer of very diverse RFID-media ranging from simple key fobs to highly complex hybrid cards and transponders in special formats. 
As a developer, producer and full-service supplier since 1991, we offer both our concentrated know-how and experience concerning RFID-media and the complete logistical process. From the first consultation right up to the mailing of the products to the final user, we support you and your card project with our services and our knowledge.
© andreynikolaev.com – shutterstock.com