Plasticard-ZFT is a licensee of LEGIC. With the competences and support of this licensor, Plasticard-ZFT can be your partner for all LEGIC-applications in the ID-sector
The VDV (Association of German Transport Companies) has certifies Plasticard-ZFT for the production of ID-cards with (((eTicket feature. Thus we can equip multi-function ID-cards with the VDV core application and expand their uses with the function of an (((eTickt in public transport.
TISAX stands for Trusted Information Security Assessment Exchange and is the standard for information security defined by the automobile industry. Our certification results can be found on the online portal of TISAX.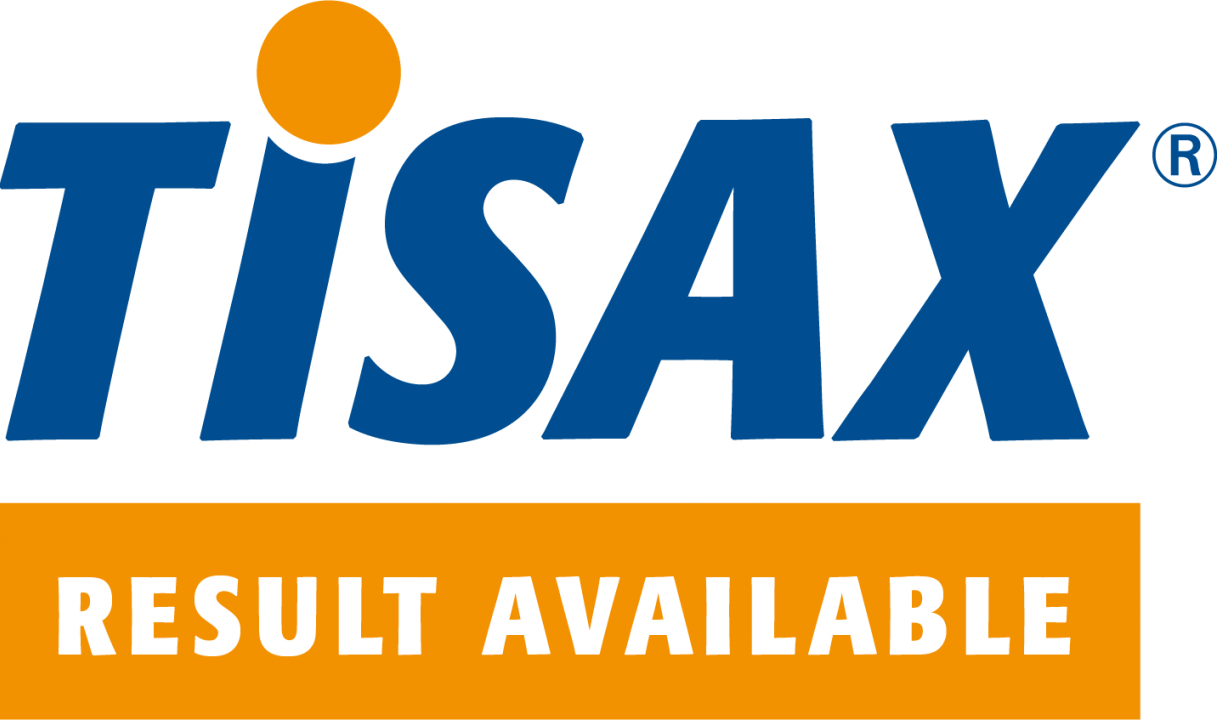 Plasticard-ZFT's data and information security are certified according to ISO 27001:2017. The certificate can be viewed here as a PDF:
Information Security Certificate
Plasticard-ZFT betreibt ein QM-System und ist nach ISO 9001:2015 zertifiziert. Das Zertifikat kann hier als PDF eingesehen werden: Quality Management Certificate
Das Umweltmanagement von Plasticard ist geprüft und gemäß DIN EN ISO 14001:2015 zertifiziert. Das Zertifikat können Sie hier als PDF einsehen:
Environment Management Certificate