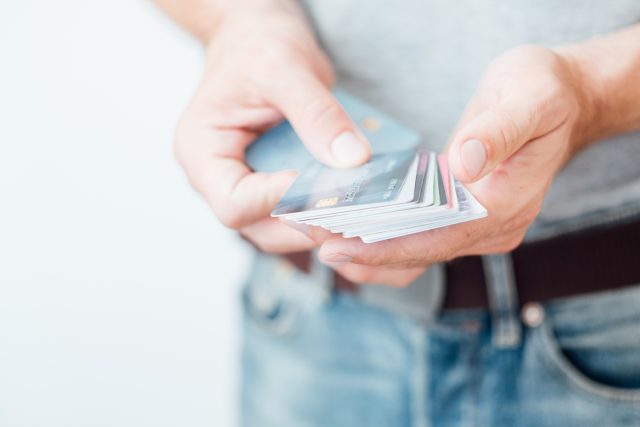 Plastic Cards - Directly from the Manufacturer
A world without plastic cards is unimaginable – on average, every one of us carries at least five of them in our wallet. The function as a payment method, identification medium or a storage for information, point and working hours. They open door and make a secure data encryption possible. 
As numerous as the applications, so are the configuration options. Plasticard-ZFT offers nearly all card types, equipment features and finishing options. Aside from the classic cards made of PVC, sustainable and especially durable or specific material combinations are on offer. 
We are experts in the complex field of card production and are happy to assist you in your card project with our 28 years of experience and know-how. Contact us!
© Golubovy – shutterstock.com